Video Installation – 15'02" – Color – Sound
"Miners United" is a research based video project about a group of Turkish immigrants who have been came to Dortmund for mining technical education and lived with German families then became mining engineers. The work installed the old passageway of the miners is used as exhibition space. In the video installation, participants' displays are shown in the entrance of the tunnel with the personal narratives of them and they say a lot about the memory of the place and the region.
*Project supported by the European Cultural Foundation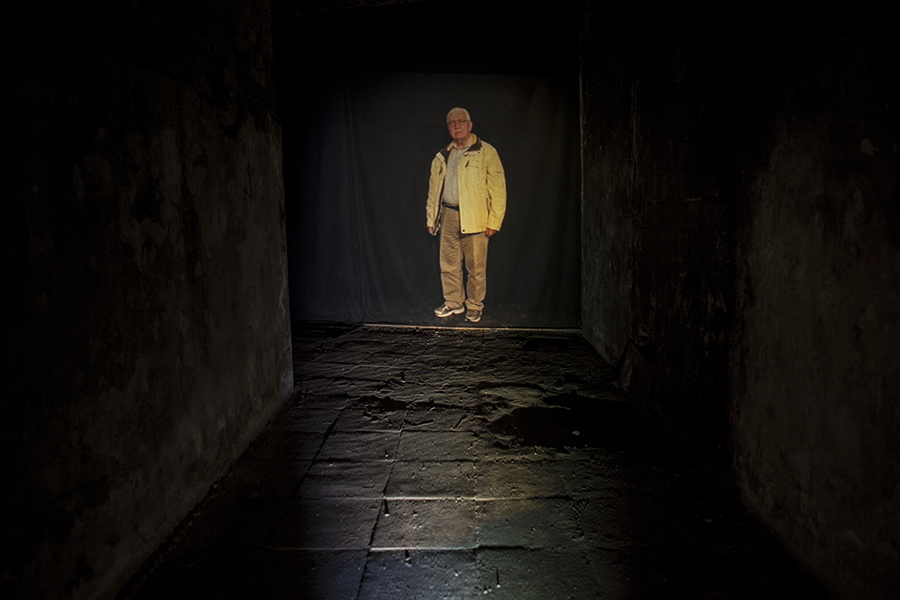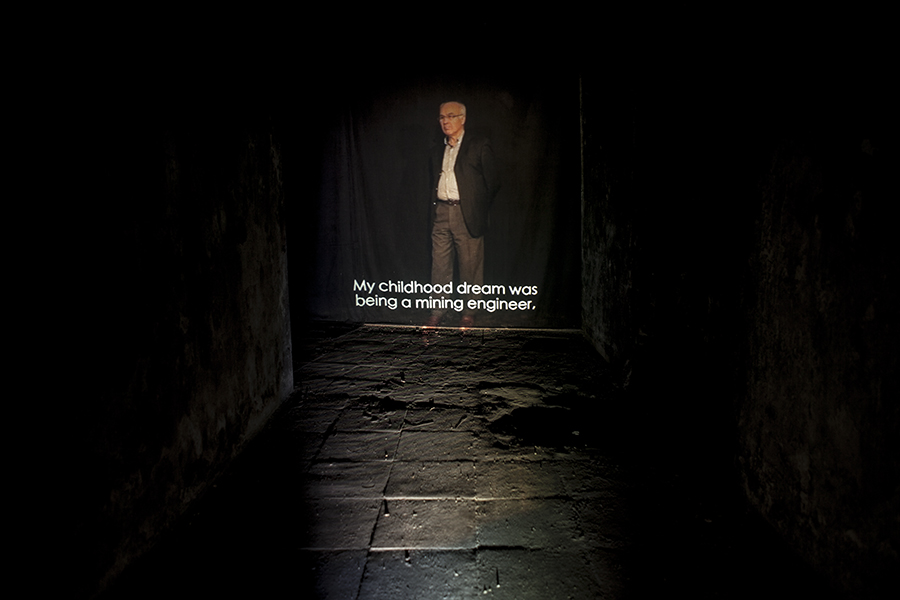 miners united vimeo from Özgür Demirci on Vimeo.